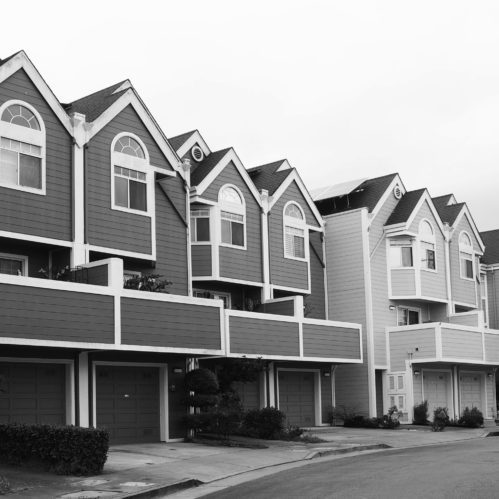 Equitable Development Scorecard: Public Meeting 6/30
Council Bluffs Public Library, 400 Willow Avenue, Council Bluffs, Thursday, 6:30 PM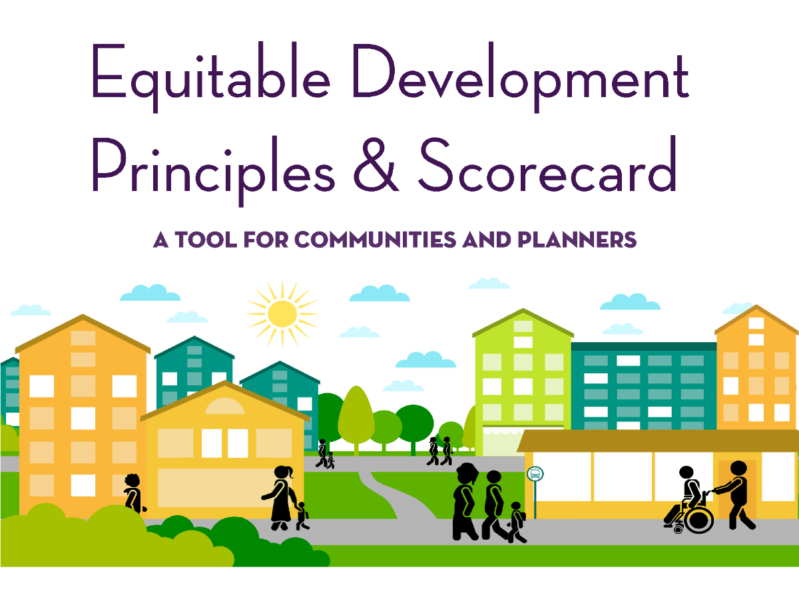 The  Equity & Engagement Committee has been working to finalize the Equitable Development Scorecard for local use and we'd like your input!
Join us at this community meeting to learn more about the project and share your feedback on the draft version of the scorecard. 

The Equitable Development Scorecard can be used by any member of the community to score an actual or proposed development project on various equity-related criteria. We hope the scorecard will facilitate conversations between community members and project developers and help guide our community toward more equitable development practices.

Find more information, including the draft scorecard and a link to the survey, at www.heartland2050.org/equity-engagement/.