Baby Steps Giant Leaps Video Discussion Toolkit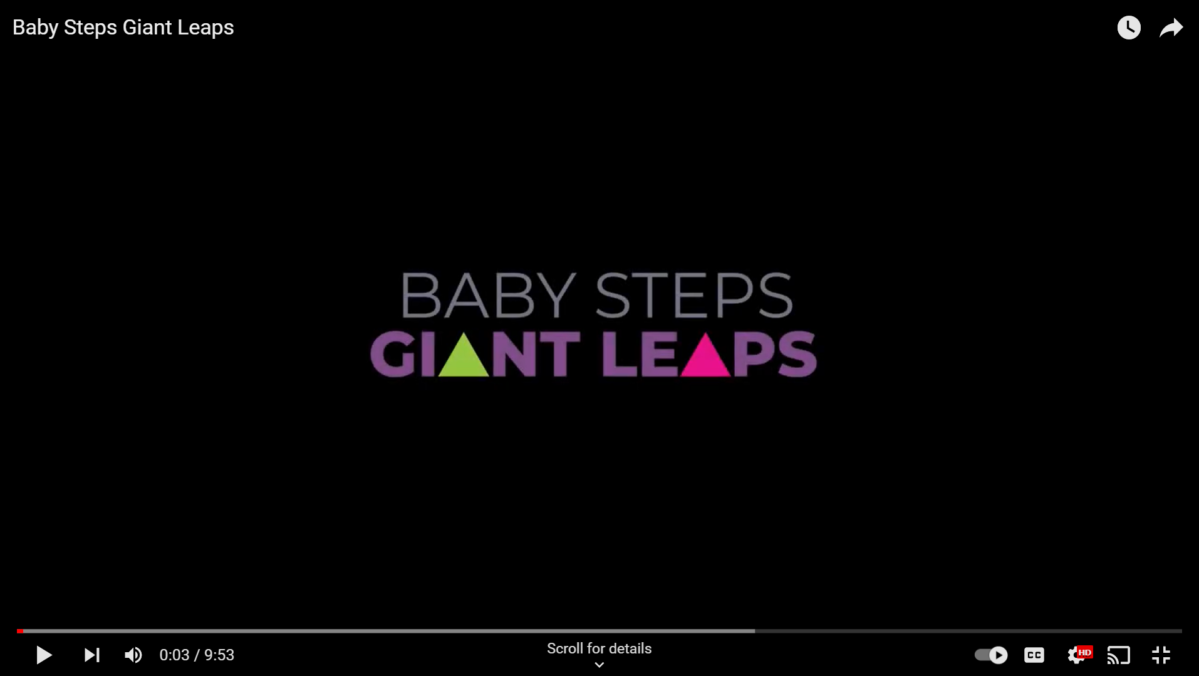 This below resources combine into a discussion toolkit that will bring to life key milestones in our region's future through the perspective of local families with children born in 2020. The Baby Steps Giant Leaps video will act as a catalyst for intentional conversations about the issues we face as a region and the actions we will take.
Use these materials to have a conversation with your group about shared goals and how we can work together to create the future we want for our community!
Contact info@heartland2050.org to learn more about the video or toolkit!
Training Time: 45 -60 minutes
Materials:
Facilitator Guide
Baby Steps Giant Leaps Video
Slide Deck
Printable Worksheets

1: How Old Will You Be in 2050?
2: Discussion Questions
3: Get Involved